LATEST NEWS

FOR LEASE: 28,860SF PRESTIGE INDUSTRIAL SPACE (3365 Mainway, Burlington). Visit 3365 Mainway, Burlington for more information.

NOW LEASING: FINISHED UPSCALE OFFICE SPACE - OAKVILLE (2295 AND 2315 Bristol Circle). Visit 2295 Bristol Circle, Oakville OR 2315 Bristol Circle, Oakville for more information.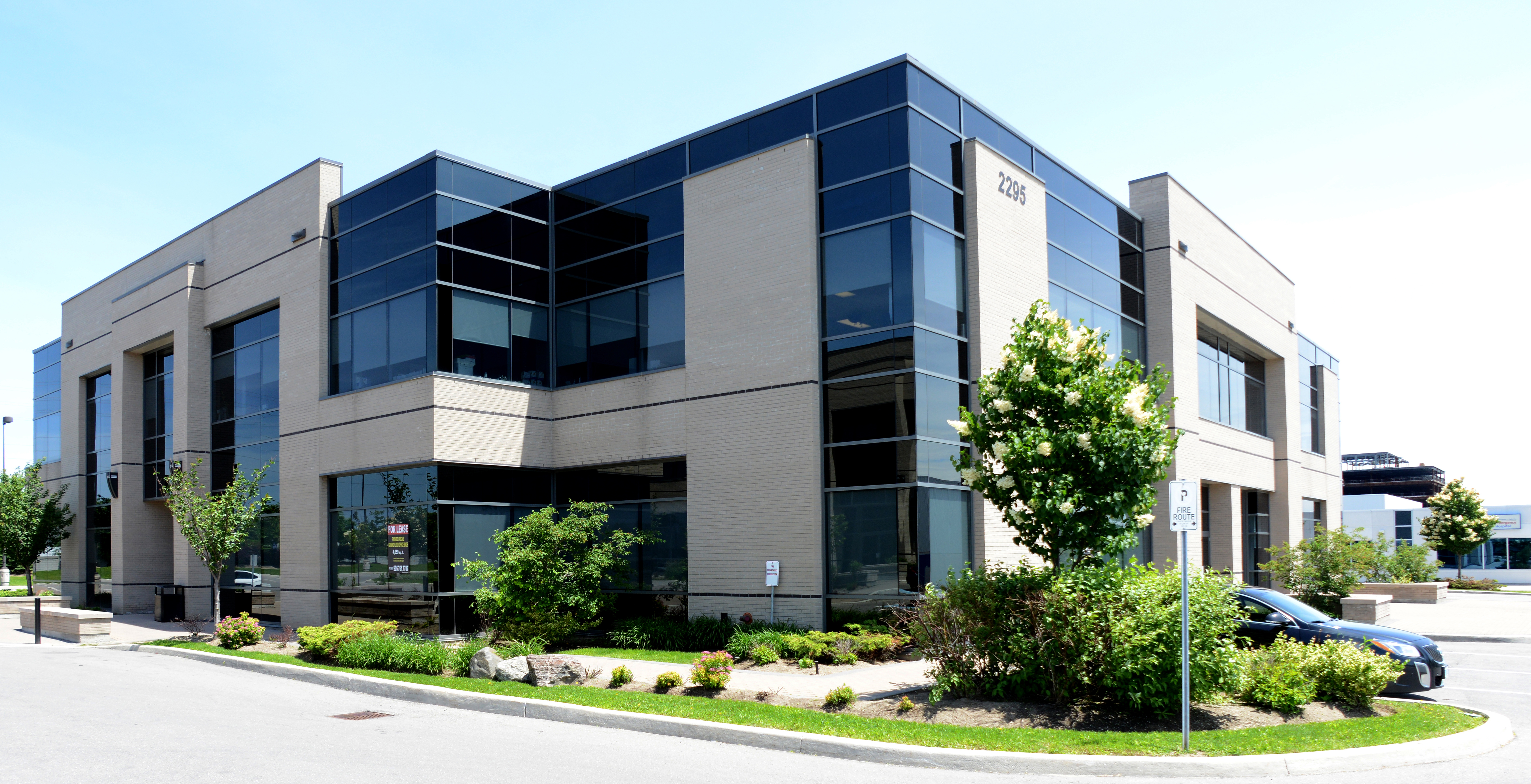 NOW LEASING: 427/401 PRIME OFFICE SPACE - GALAXY AIRPORT CENTRE (165 Galaxy Boulevard - Phase 2), Toronto. Visit 165 Galaxy Boulevard, Toronto for more information.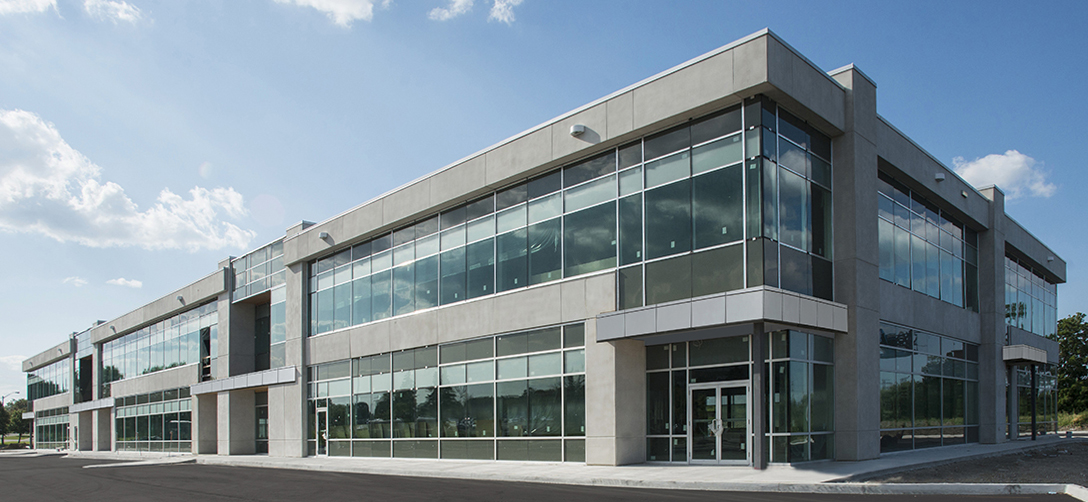 Visit our Development Section for additional information about our latest development projects available for SALE and for LEASE
For more information, please call 905-761-7707 or email sales@gottardogroup.com.