AURORA CORPORATE CENTRE: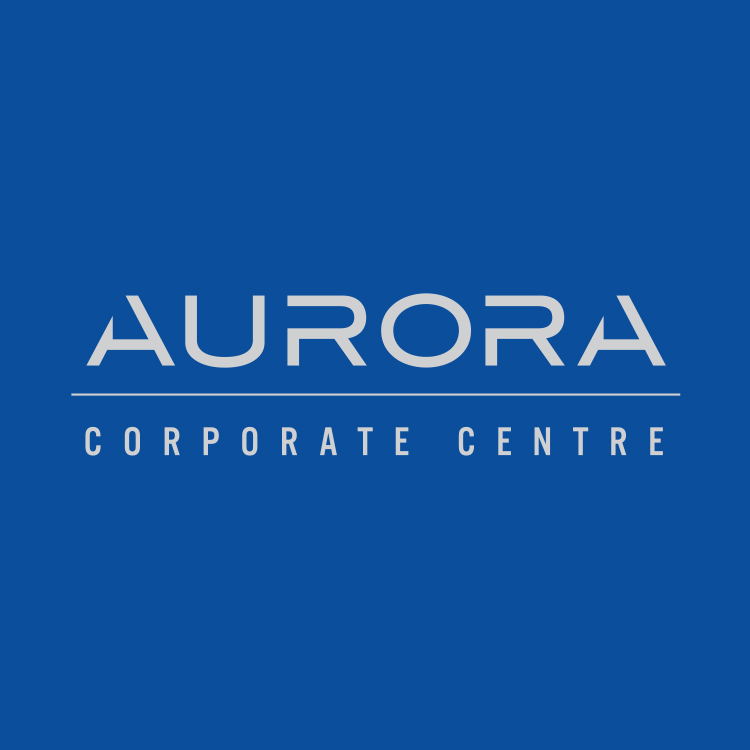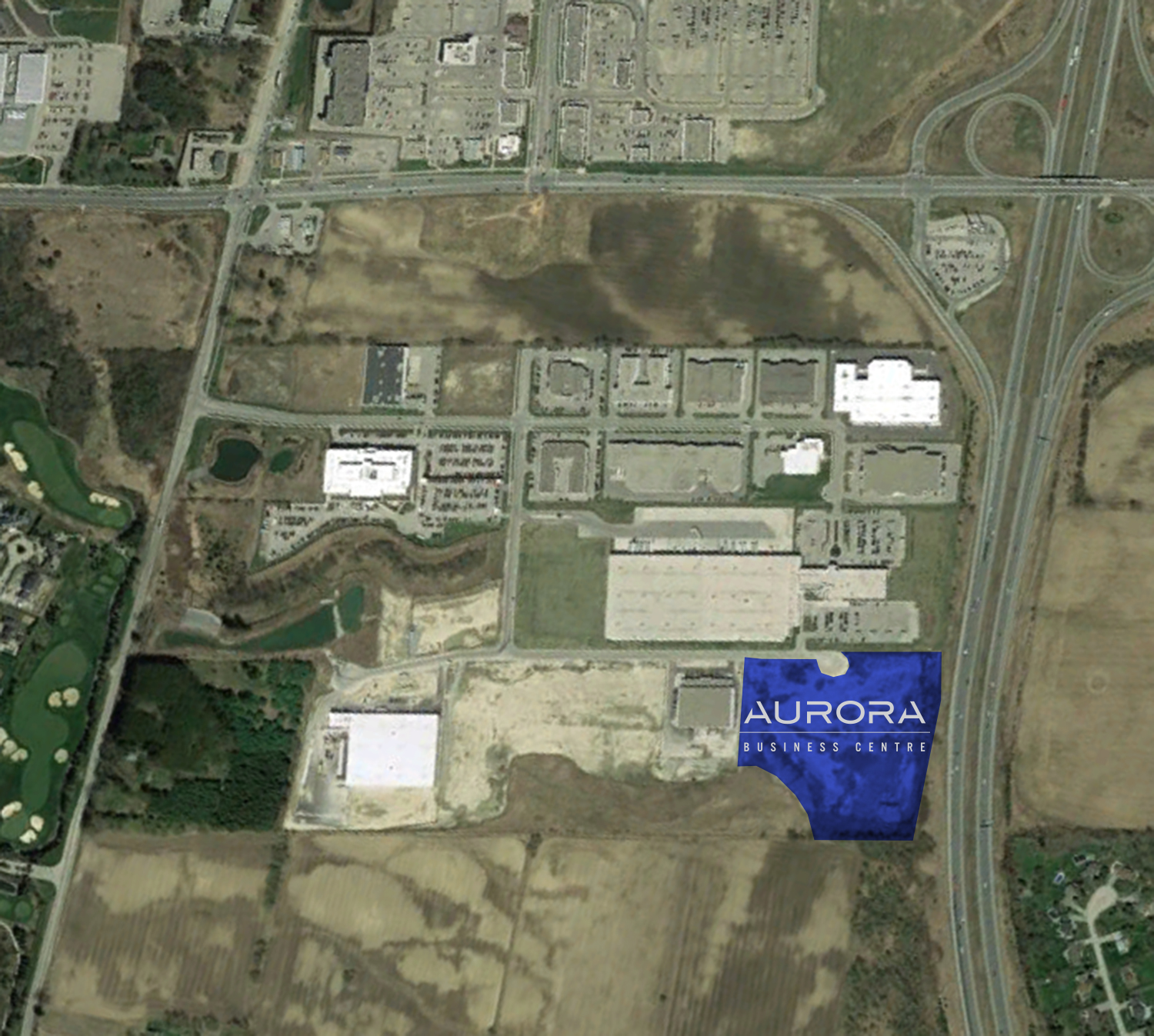 (Click above to expand)
Aurora Corporate Centre is an 11.4 acre mixed use development that can accommodate everything from freestanding single tenant buildings to multi-storey office buildings and more. Great opportunity for Design-Build services available.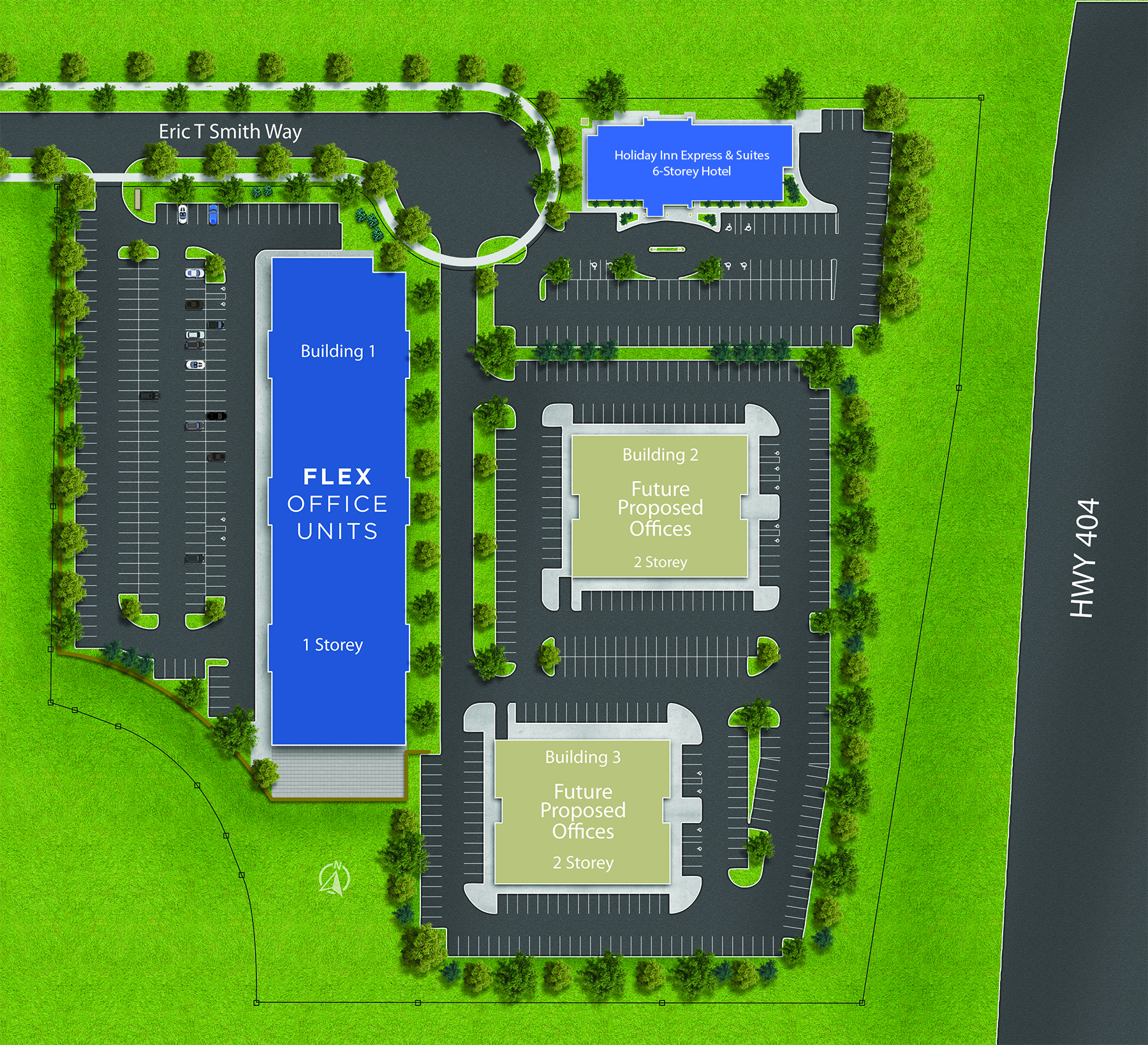 (Click above proposed site plan to expand)
Click to download:
Conceptual Site Plan
Site Survey
Zoning Map
Permitted Uses
Please visit Design/Build for more information on Gottardo's Design/Build services.
For more information, please call 905-761-7707 or email sales@gottardogroup.com.